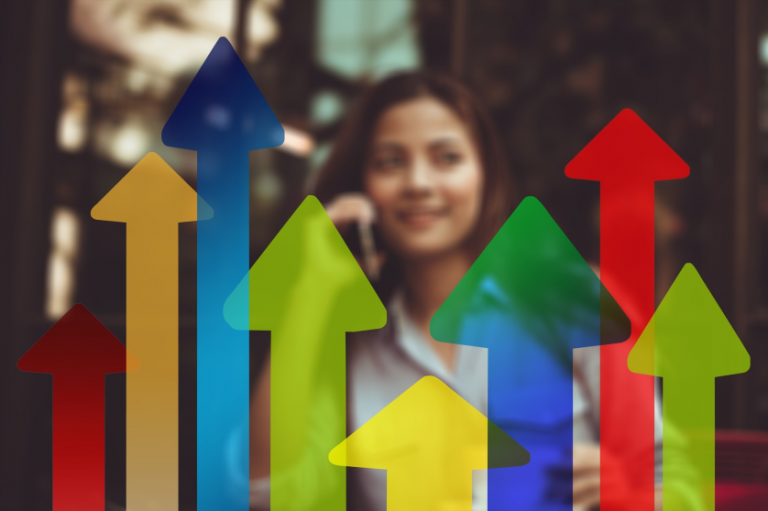 Overview
The Financial Management course examines the financing of Public Health and the underlying issues that influence resource availability on the federal, state and local levels, including an overview of the grant writing process and the use of basic financial analysis tools, such as forecasting, common sizing and trend analysis.
The course may be taken alone or as part of the CE Online Certificate in Public Health. It is completely online and self-paced.
Free


Objectives
Discuss the importance of funding for public health
Describe major players and their roles in the budget process
Describe how grants and cooperative agreements are used to put appropriations into practice
Identify potential funding sources for grant proposals.
Identify necessary elements of a good grant proposal.
Identify key components of a budget for grant proposals. 
Describe key concepts for improving your chances for securing funding. 
Use common sizing to create a common ground to make judgments.
Use trend analysis to compare data over several time periods.
Make financial projections using forecasting skills.
More Information
Register